Starting from a shared love of baking (pavlovas) and friendship, co-founders Kelly and Brooke created Pavlovatee. Over many chats (and coffees!) we are now exploring our creativity through curating the designs brought to life by Pavlovatee.
We believe that what we wear speaks volumes, and our mission is to inspire joy and empowerment everywhere by amplifying the voices and visions of female artists worldwide.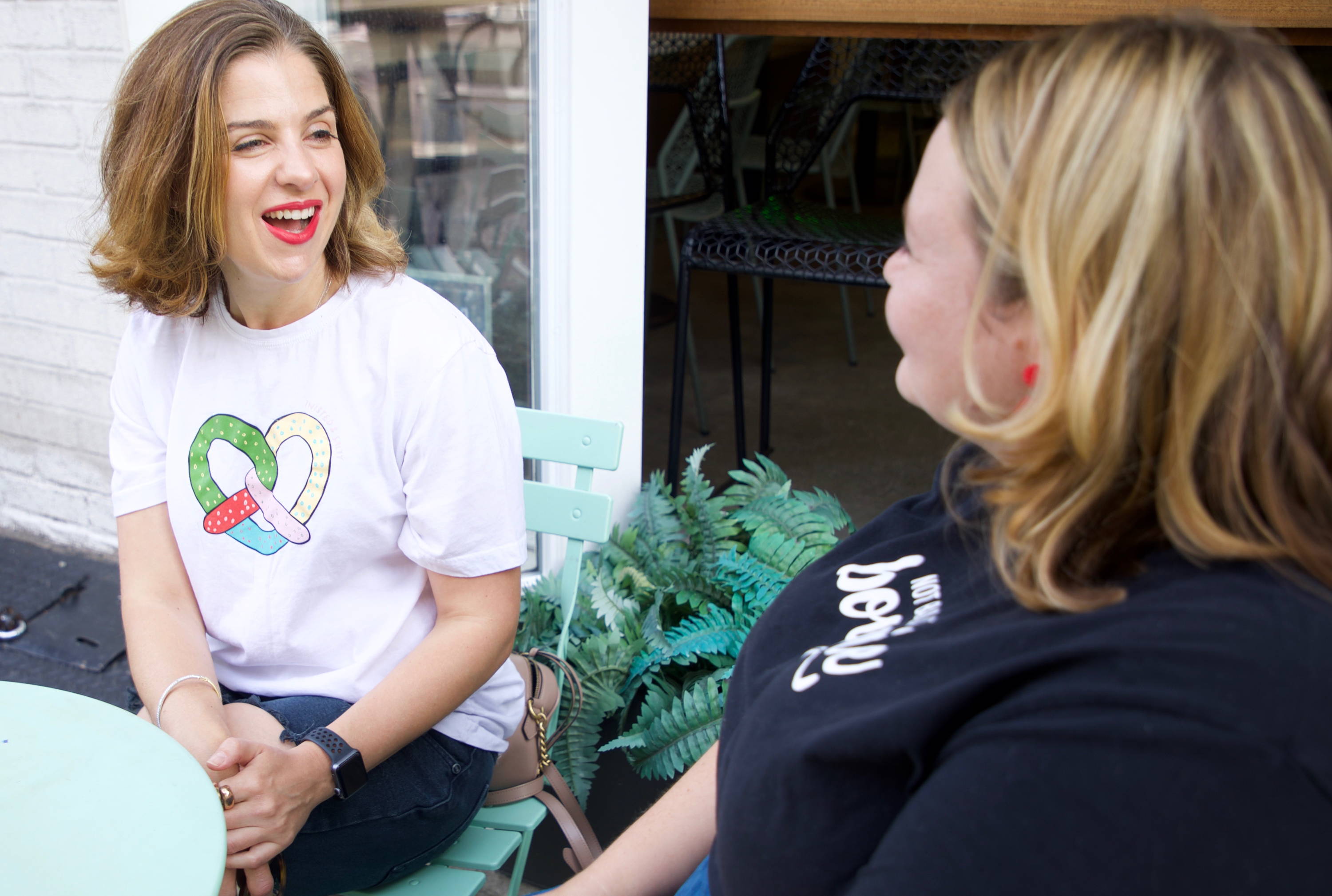 Pavlovatee is a platform designed to expose and celebrate the work of female artists through an exclusive line of ethically produced tees.
We endeavour to create a fun community by promoting incredible female artist talent all over the globe, and to inspire women to speak their own voices more loudly.
For more information on our artists, please click here.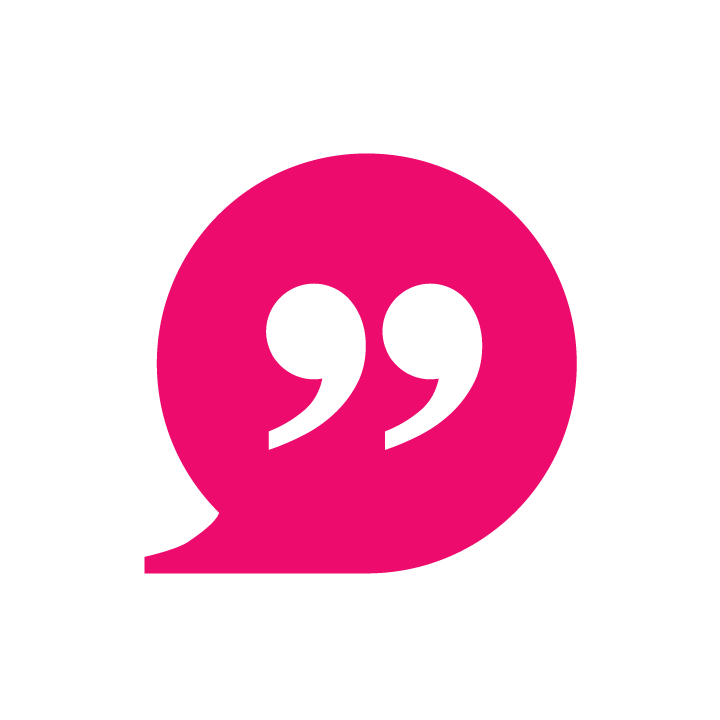 ✕