Megan is a zen-chasing, creative adventuress with a heart for helping others bring out their best. Originally from the U.S. but currently based in Barcelona, Megan's extensive solo world travel adventures inspire her unique approach to graphic design and brand strategy that help clients grow all over the globe.

Megan is responsible for the branding behind Pavlovatee, and she is the designer of our Bougie tee.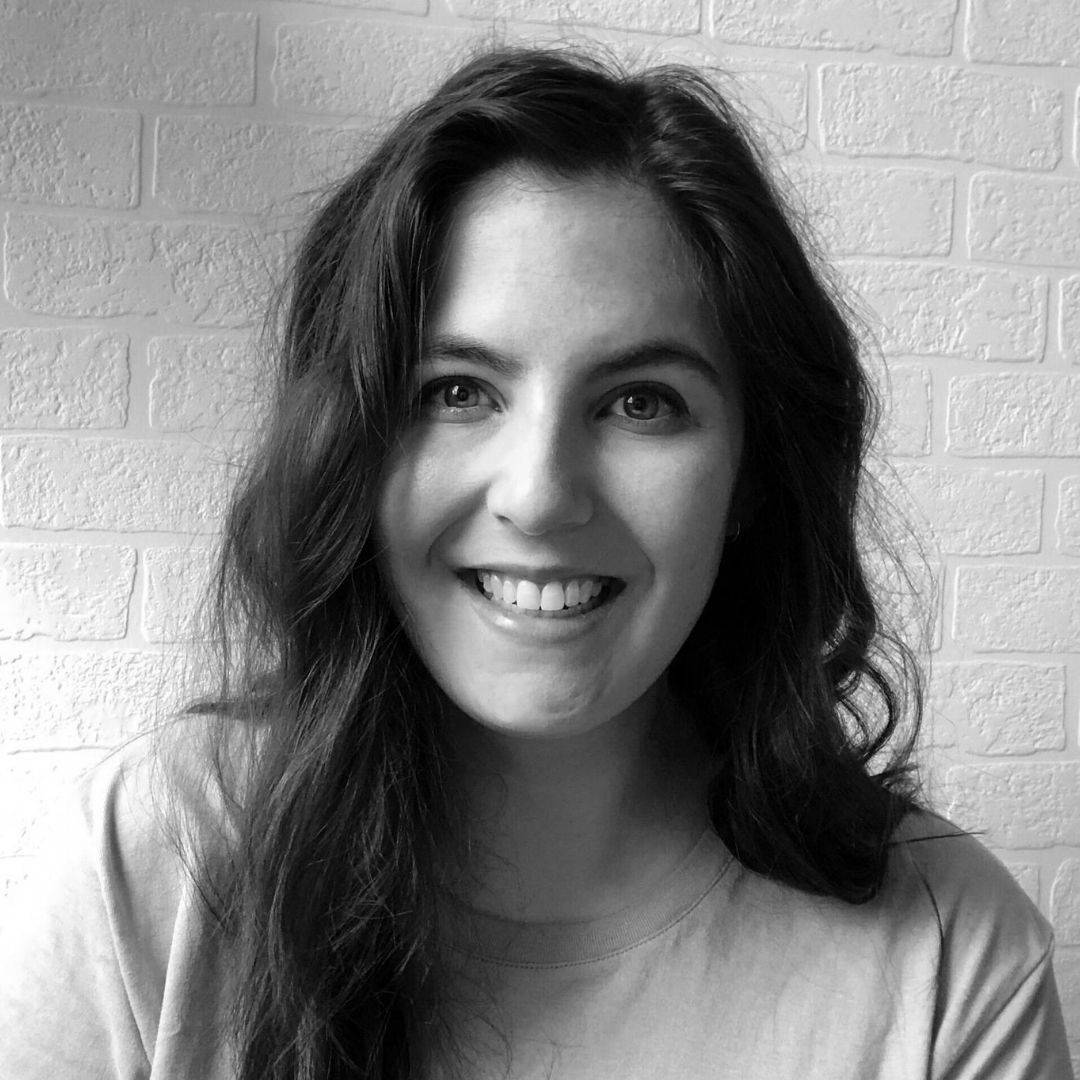 Ellie is an artist from Perth, Australia. She has a background in graphic design and illustration, and she continues to develop and improve her creative practice. She recently started a digital art side project as @hello.herself where she creates digital illustrations about women's health, mental health, self-love, and life's quirks.
She is also handy with traditional art mediums, such as a paintbrush, and she incorporates this style into her digital work where it shows through in her gestural, yet detailed, mark-making. Her work is inspired by her personal experiences as well as by what is happening in the world around her, showcasing the reality and humour of life.
Ellie is the designer behind our feeling fabulous tee and pouch.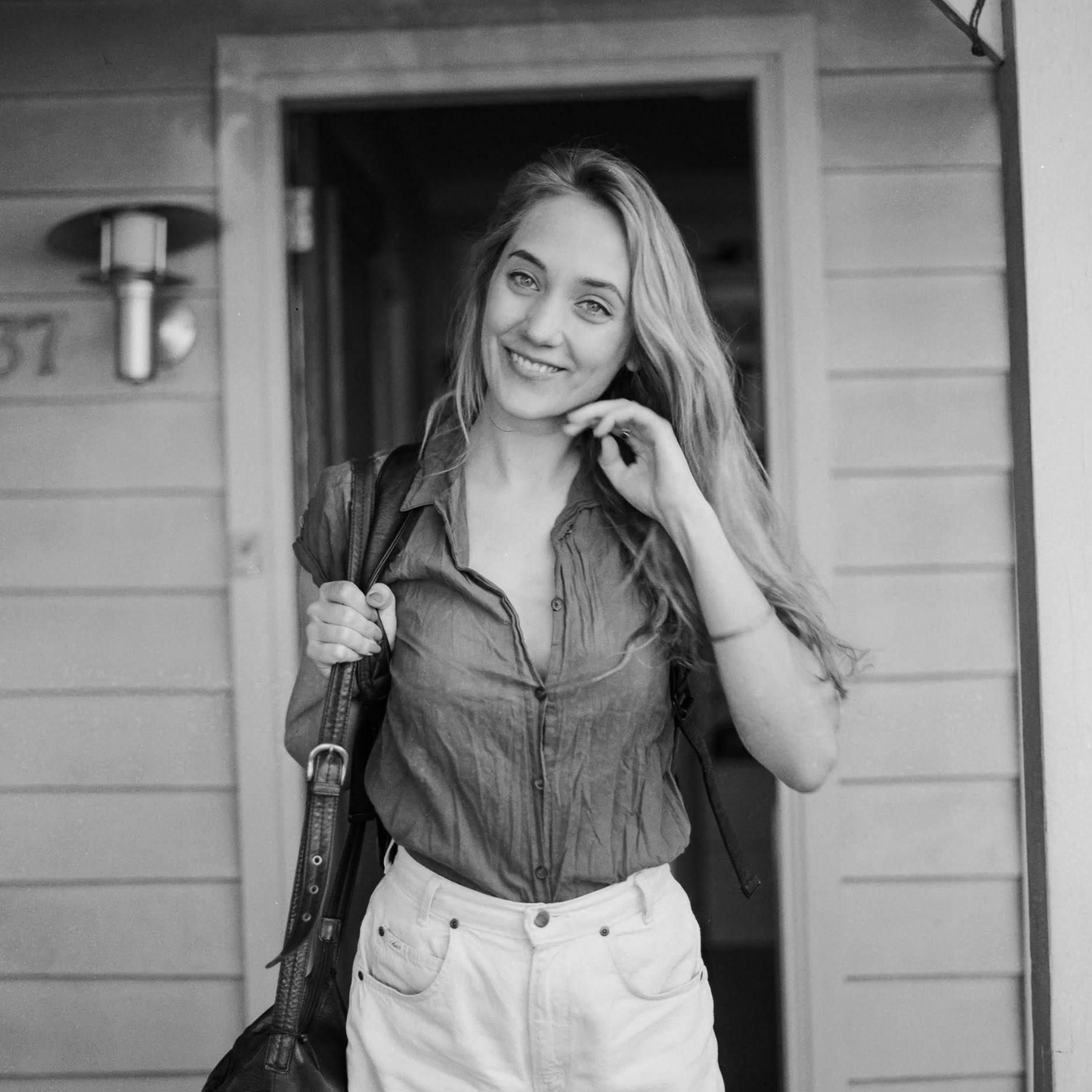 Dani is a designer and illustrator from Sydney, Australia. For the past five years, Dani has been employed professionally as a skilled graphic designer. Dani has delivered work for a large range of clients in both the corporate and music industry. She has recently started her own illustration side project under the alias 'tinned mints.' The idea was to create simple, colourful cartoons with witty or relatable captions to take a break from client work and make people smile.
Her work conveys characters that are not quite human with very human experiences, making you think and chuckle. Her collaboration with Pavolvatee sees some of her characters come to life.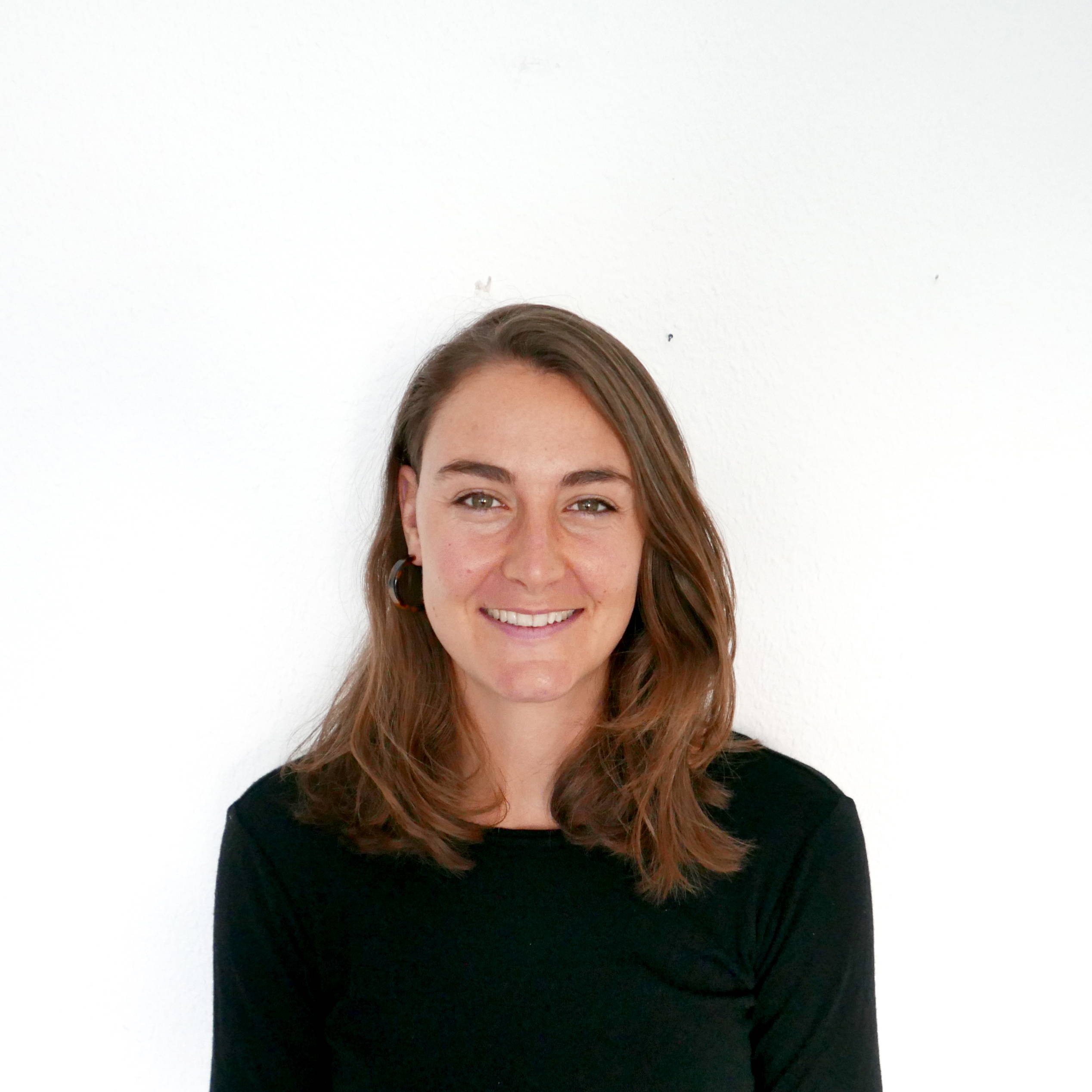 Rosa is a freelance illustrator and graphic designer from NZ, living in Berlin. In her own words, she says:
"I draw my inspiration from my own experience navigating through life's twist and turns. As in life, I often use humour in my illustrations to try and navigate around awkward situations, which is reflected in my ongoing @tallgirl_draws series.
While I don't call myself an entrepreneur, I am lucky to be able to pursue a career drawing pictures, illustrating stories and give life to my imagination. "

Rosa is the designer behind both our Pretzel and French Tuck tees.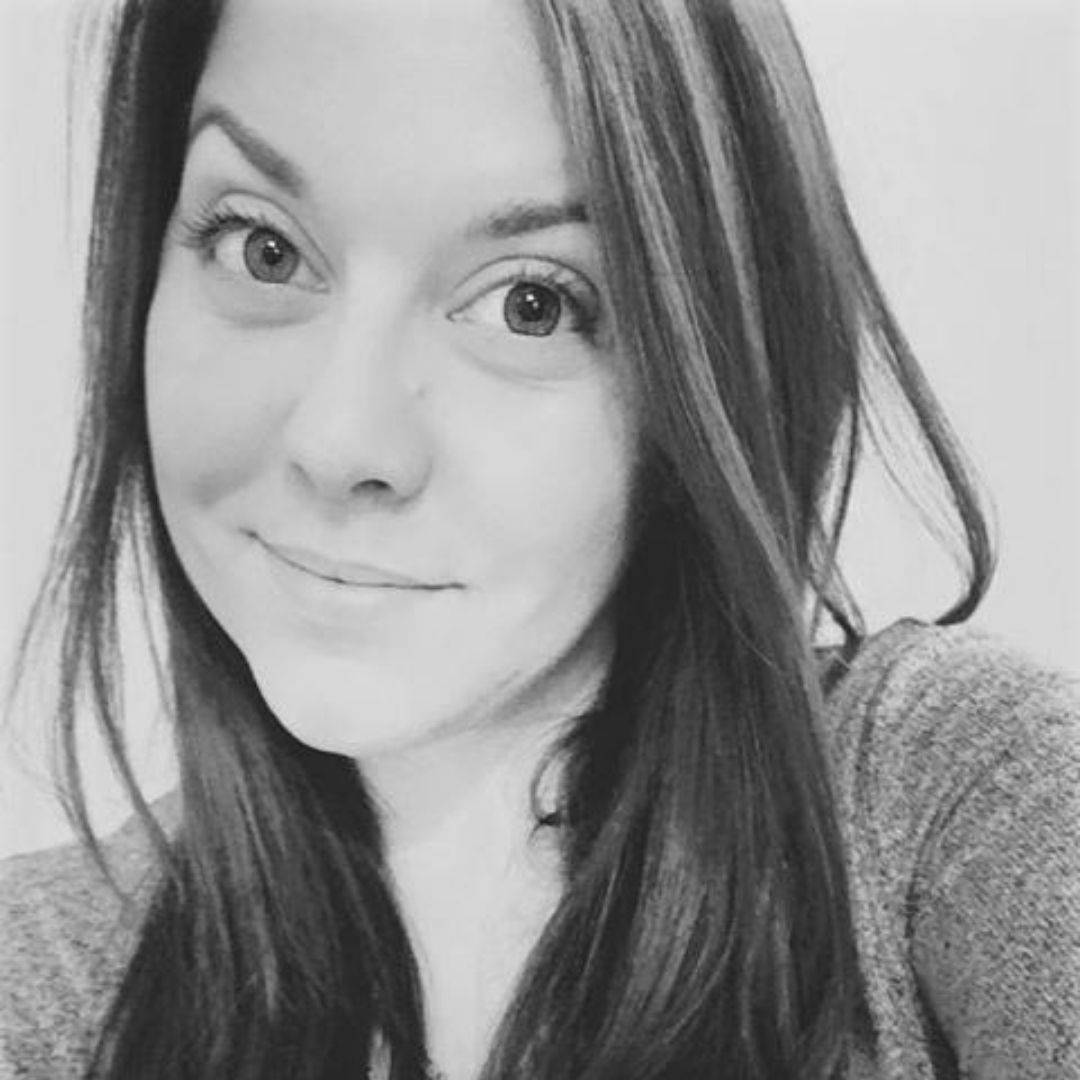 With nearly over 15 years of experience in graphic design, Isabelle Poulin, a Canadian web art director passionate about design and marketing, does everything in her power to share her love of industrial designing, illustration, architecture and nature throughout each of her art work!
As the designer of the CEO tee, she is proud of spreading a message of female empowerment!
✕